The New Face of Minstrel Shows, Part 2: Nicki... →
In part 2 of "The New Face of Minstrel Shows," Adrian applies the history of black female stereotypes to modern black culture.
Marvel's Iron Man 3 Red Carpet World Premiere →
The World Premiere of Marvel's "Iron Man 3"—the event movie of the summer—directed by Shane Black and featuring Robert Downey Jr. in his iconic role as the fans' favorite billionaire-playboy-philanthropist, Tony Stark, aka Iron Man. His super power? HE PARTIES LIKE A FUCKING ROCK STAR!
Splitsville (and tension) for Rosario Dawson and... →
And here's why you should be careful about dating a co-worker: The aftermath can be awfully awkward. Us Weekly says Rosario Dawson has split from director Danny Boyle after eight or so months…SHE MADE THE FIRST MOVE ON HIM? WHY DID THEY BREAK UP? HE HAS ENOUGH $$$$ TO BUY A VIAGRA FACTORY!
Filed under "Giving a Shit Only if John Mayer,... →
Did Rihanna's Breezy Reunion Ruin Her Friendship With Katy Perry?Longtime pals Rihanna and Katy Perry are no longer as tight as they once were, according to UsWeekly. A source tells the magazine that ever since Rihanna reunited with her ex, Chris Brown, Perry has been avoiding her "because Katy doesn't approve of Rihanna dating Chris." Rather than sitting together at...
Actress Alyson Hannigan obtains restraining order →
LOS ANGELES (AP) — Alyson Hannigan has obtained a temporary restraining order against a man who she claims has repeatedly threatened her and her family. Hoping this nut bag is stopped before he cast his own show - How I Murdered Your Mother, Drowned the Kids & Chopped Your Dad Into Dog Food. <P…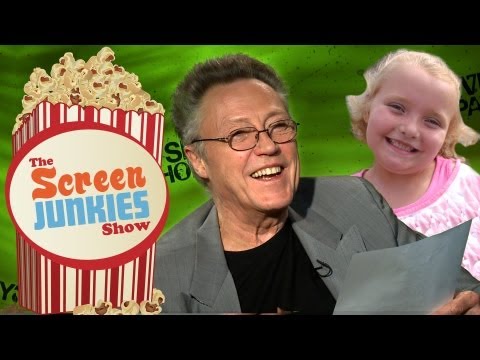 The Face of Hollywood's America? →
Good article by a hottie. I highly recommend it.
Tony Scott: "Top Gun" director apparently commits... →
"Kirby's Silver Surfer was the only TRUE Silver Surfer." R.I.P. Tony Scott
Evelyn Lozada issues statement on Johnson arrest. →
This skank is so desperate for attention that Kris Humphries is laughing.
Porn Stars Offer Advice at Relationship Workshops →
In NYC, couples are learning lessons from porn industry pros. So I guess Tom Cruise will retain this info in the future?
National alert for surgeon after NY hospital... →
You know the strange thing about this case is that I just saw THE FUGITIVE on cable last night!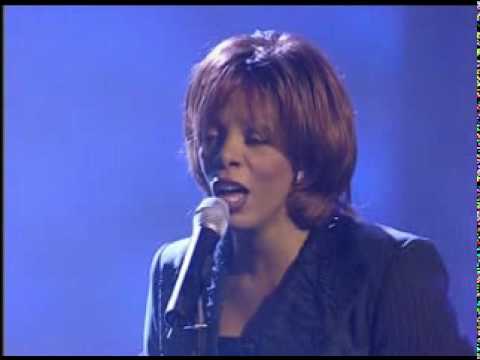 reelmovienation.com →
It was worth putting my 2 cents in regarding the new Spidey flick.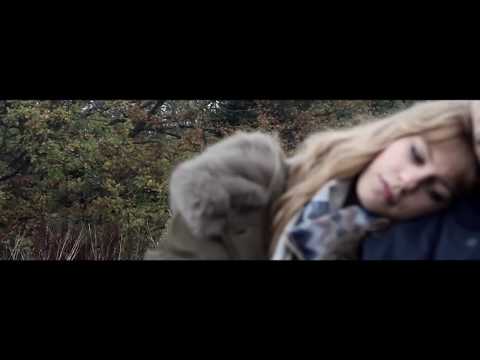 Watch
Treat your ears right. Listen to this track. The Alabama Shakes. Don't say you ain't ever heard music this REAL!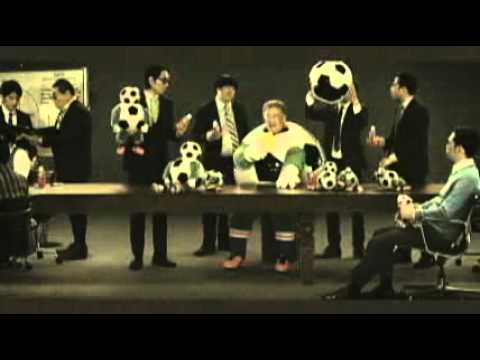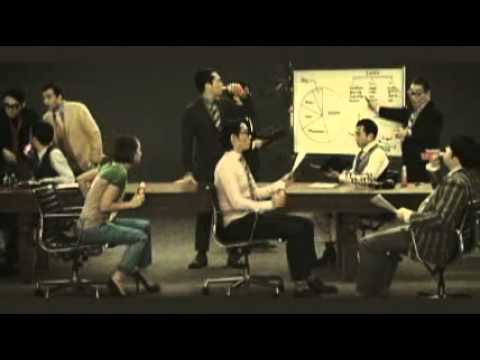 Google+ Rolls Out New Look →
Google announced on Wednesday that it is rolling out a significant redesign for its social networking platform Google+, which will allow users to create a more customized experience on the site. The company said it will introduce a variety of new features to the site in the next few days, …You see, I'm going to translate this - since Facebook bought Instagram for a BILLION and put...
Watch
It's like the most awkward dream come true to life on the movie screen…Kate Upton & faux 3 Stooges? Who even needs a plausible plotline?
Mike Wallace: 60 Minutes Correspondent Mike... →
Look up "integrity" in your dictionary and his picture will be next to it.
Police: Tulsa shootings possibly connected to... →
Public executions should make a comeback…that could be a reality show that NEVER loses ratings!
Barbra Streisand won't sing at Obama's L.A.... →
By Todd Cunningham TheWrap Barbra Streisand is still backing President Obama's re-election campaign, but she won't be singing for the president on his next fundraising stop in Southern California. Search: …
Childish Gambino's New "Eat Your Vegetables" Goes... →
Guess he has his Kanye moments….
Homeless woman's death in police custody stirs... →
The lack of media scrutiny to this story irritates the shit out of me. Do we oversimplify that corporate fuckers that own the major networks can only pay attention to ONE story regarding racial injustice? Please check this one I sent to Tyler Perry's Facebook page. And hoodies got NOTHING to do with it.
Obama: 'If I had a son, he'd look like Trayvon' →
FINALLY, HE SPEAKS!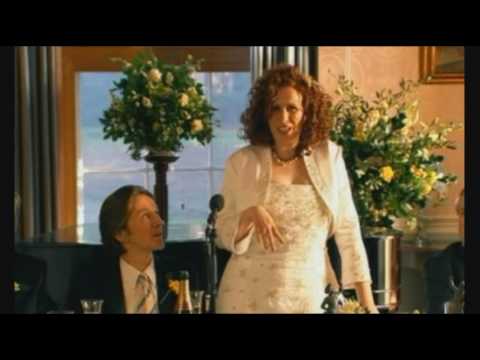 Wonder if this would sell in Alabama? →
Watch
White Kids Without iPads - watch more funny videos
Watch
The Colbert Report is right on track!
The Daily Swarm - Debbie Harry Isn't Lindsay... →
Wow…it's strange…so what they're saying is paparazzis are so stupid they can't tell a 65 year old woman from a 25 your old actress who's internal organs are 65?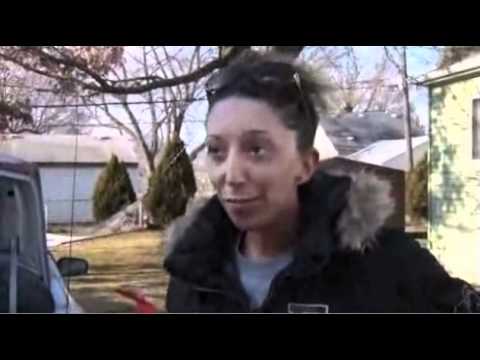 Check out this great MSN video - 'Housewives' star... →
Shame on you, Mark Cherry! So Nicole Sheridan dated Michael Bolton! You didn't have to go upside her head!
Patricia Heaton is a Coward!
angryblacklady: Patricia Heaton, star of ABC's The Middle, high-tailed it off of Twitter recently, presumably because she could not defend the nasty and misogynistic insults that she lobbed at Sandra Fluke. She also encouraged her "Tweatons" to lob at Ms. Fluke.  Unfortunately for her, in connection with one of my posts on Oink-Gate, I took a screenshot of her Twitter stream. Here it is: ...
Celebrity Skin: Olivia Munn's Super Dirty Alleged... →
Olivia Munn and Christina Hendricks both suffered apparent hacks this weekend, resulting in the release of nude photos of both. We'll get to Christina in a separate post. Just what every fanboy geek wanted - instant access to B - list actresses!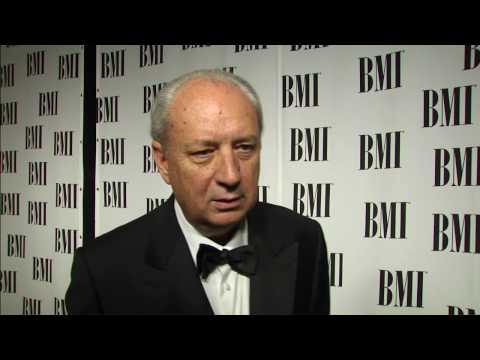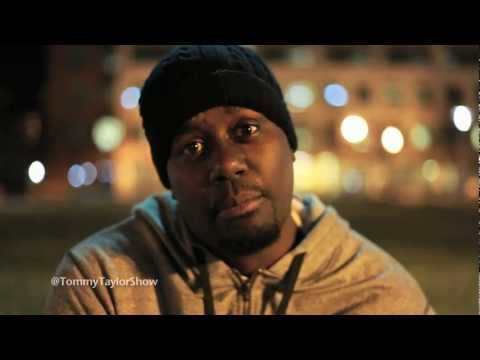 Hipster Orchestra: The Oscar Edition [VIDEO] →
Each day, Mashable highlights one noteworthy YouTube video. Check out all our viral video picks. The Hipster Orchestra is back in the studio, this time applying their talent towards famous film scores. Dubbed the "Hipster Orchestra Oscar Medley 2012," the collective of classically t… OMG! LOVE THIS CLIP!!
Watch
This is a scream!
Target pulls greeting card that mocks Whitney →
Several Target shoppers who browsed the retailer's greeting card section were surprised to find a Whitney Houston joke wedged between the Happy Birthdays and Best Wishes. The now-inappropriate card reads "Next time you think of dating the bad boy, consider Whitney Houston," mocking both Houston and her ex Bobby Brown in the same stylized font.
Facebook Denies Looking At Your Text Messages... →
[brightcove video="1476879983001" /] Facebook denied a report Monday from the UK's Sunday Times that the company is reading text messages sent by users that have installed its popular app on their mobile phones. "The Sunday Times has done some creative conspiracy theorizing but the suggesti…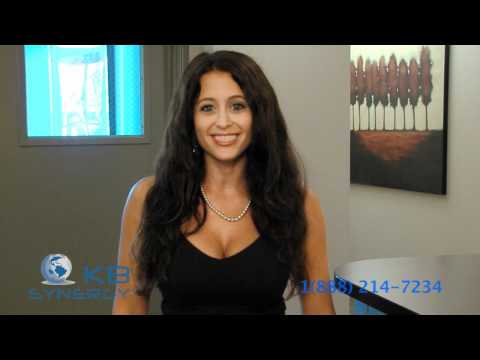 Dan Aykroyd: 'I don't need fame anymore' →
WENN Dan Aykroyd reveals that he's very selective about shooting movies these days. He's keen to get cameras rolling on another sequel to his 1984 comedy classic, 'Ghostbusters,' but …